09 juillet 2018
No matter how you wear, pearls are a fashion-forward option once again, as our South Sea Pearl & Black Spinel "Caviar Earrings"
#delanacre #jewelryblogger #southseapearl #tahitianpearl
#bridal #weddinginspiration #gift #necklace #earrings #dress #precious #fashion #mode #hautecouture #luxury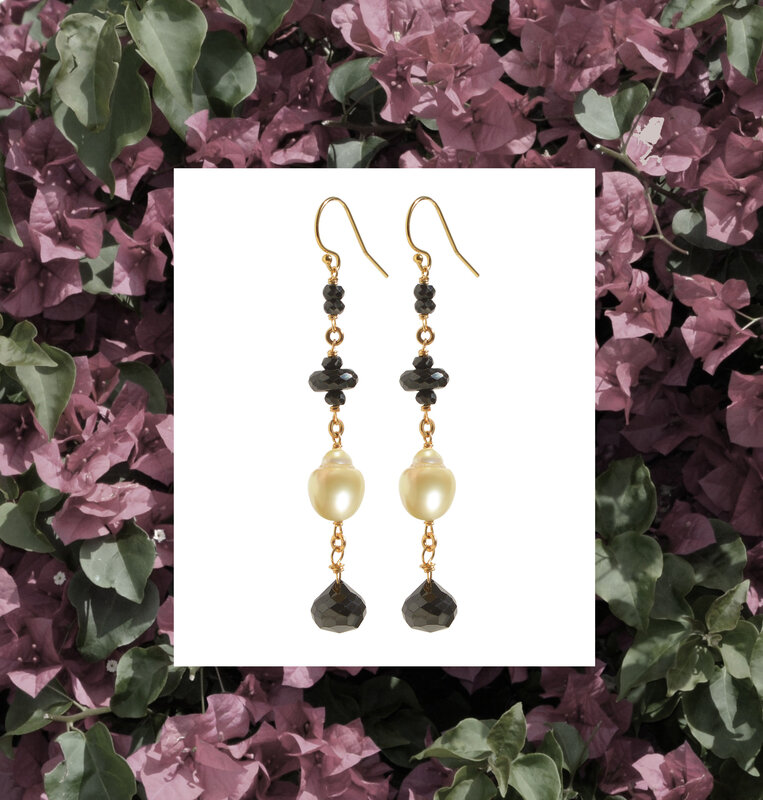 Jacqueline rocking our Caviar collection🌿🌸👄⚡️✨
The Caviar collection is Jewelry made from the precious #southseapearl #tahitianpearl; As all of our Luxury Collection it's a unique work of #art #delanacre #june #birthstone#jewelryblogger #junebirthdays #bridal#weddinginspiration #gift #junebirthstone#necklace #earrings #dress #precious#fashion #mode #hautecouture #luxury#weddingdresses #wedding #bridal#fashiondesigners
19 janvier 2018
A new year begins.. It's January and it's the perfect time to announce the launch of our brand new website!
We want to express our sincere gratitude to Torsten, our webmaster 👨‍💻, for our elegant website design, and his amazing job! We hope you will enjoy our new site!
Check out his work: http://blinknomore.com torstenflaegel@hotmail.com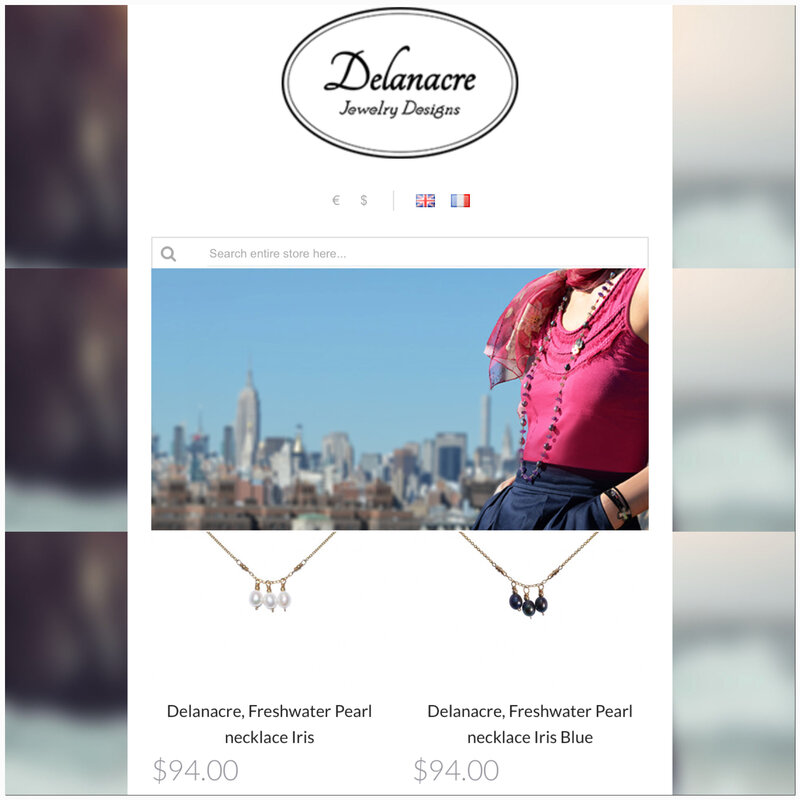 11 décembre 2017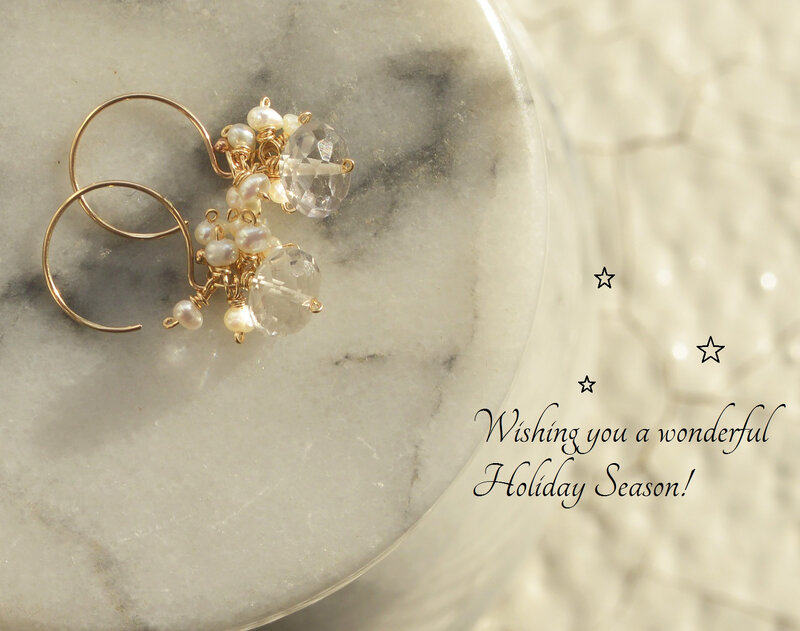 ✨🌟🎄❄️It seems like .. Christmas is in the air❄️🎄🌟✨
On dirait que ... Noël est dans l'air
Add a little glamour to your style with our Charlestone Collection💛
Ajoutez un peu de glamour à votre style avec notre collection Charlestone
💛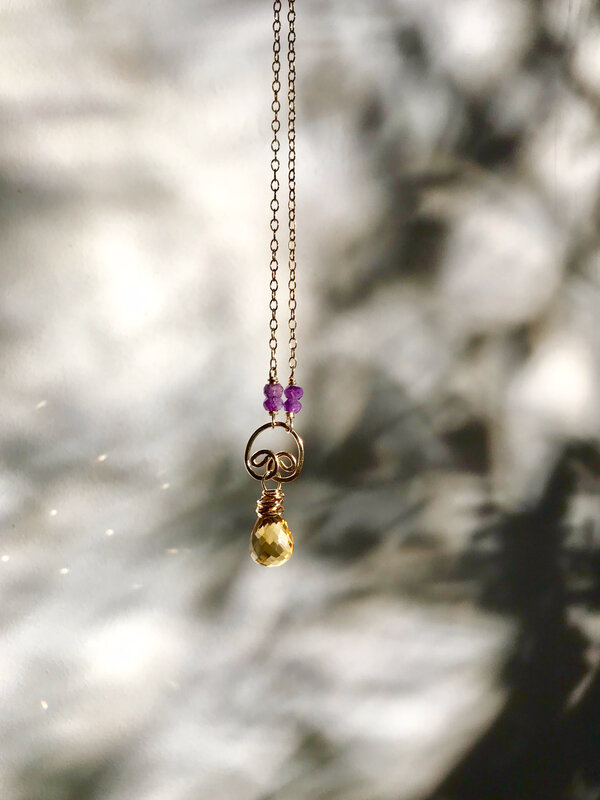 08 décembre 2017
Did you find the perfect Christmas gift, yet? 😻🎄🎁
Avez-vous trouvé le cadeau parfait pour Noël?
13 novembre 2017
How do you feel about these casually chic Gold and Silver mixed beauties? ✔️🙀
‪So Perfect! For the Holiday season!