11 décembre 2017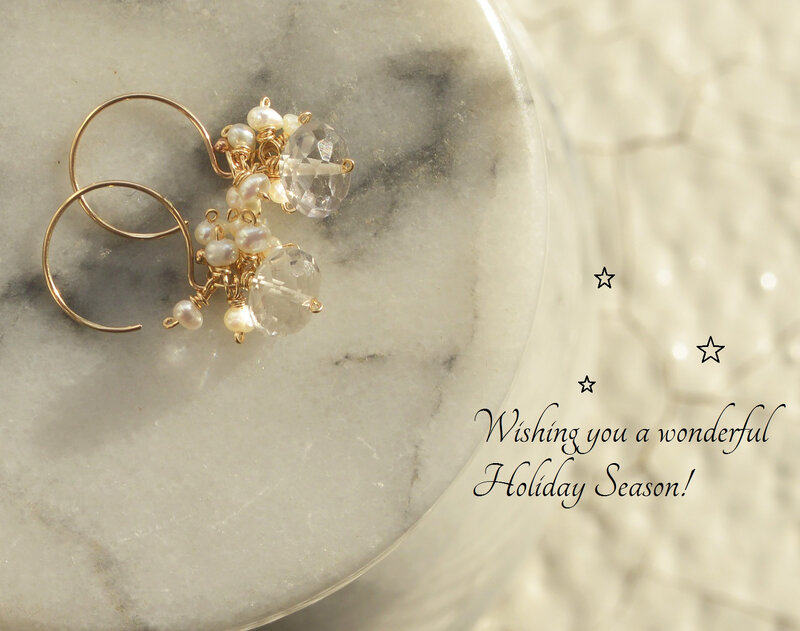 ✨🌟🎄❄️It seems like .. Christmas is in the air❄️🎄🌟✨
On dirait que ... Noël est dans l'air
Add a little glamour to your style with our Charlestone Collection💛
Ajoutez un peu de glamour à votre style avec notre collection Charlestone
💛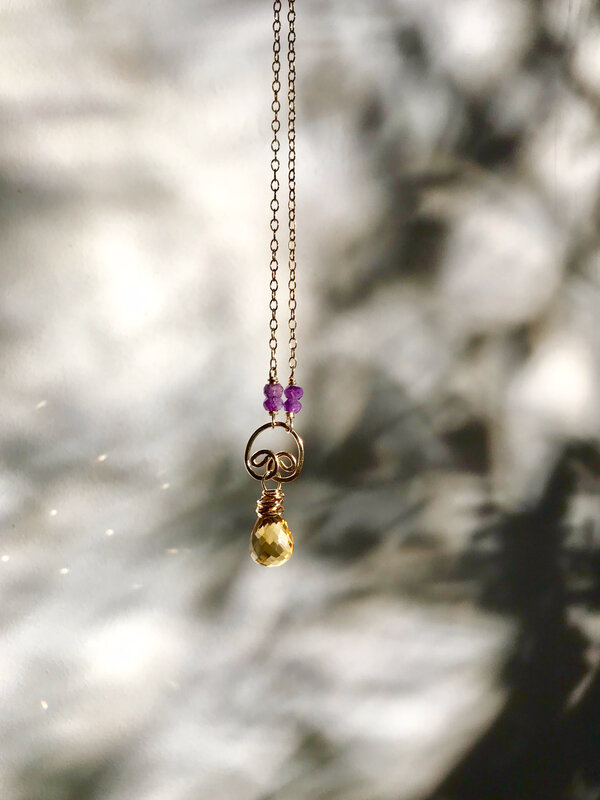 08 décembre 2017
Did you find the perfect Christmas gift, yet? 😻🎄🎁
Avez-vous trouvé le cadeau parfait pour Noël?
13 novembre 2017
How do you feel about these casually chic Gold and Silver mixed beauties? ✔️🙀
‪So Perfect! For the Holiday season!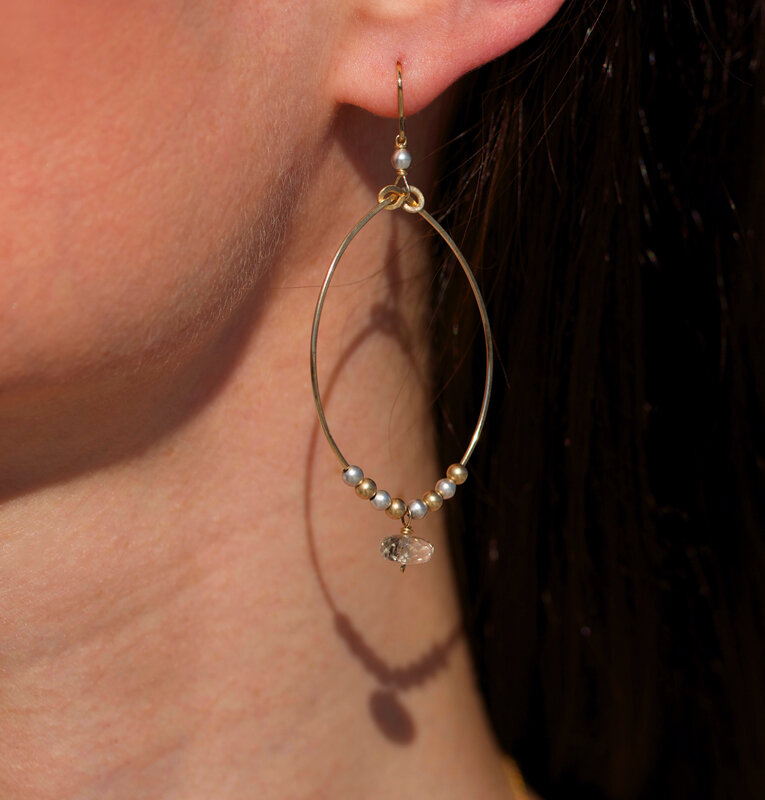 05 octobre 2017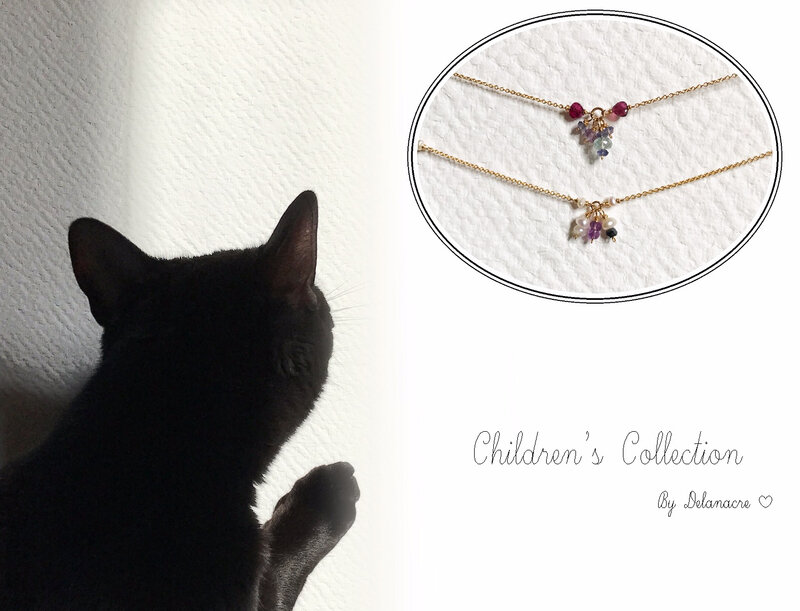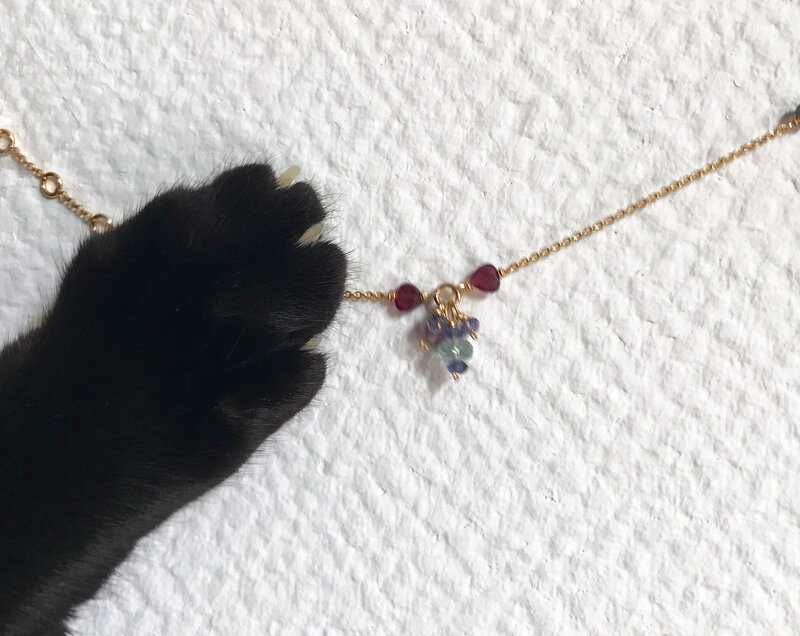 Looking for this great gift for your child?
Can you spot the one that Eddie is looking at in this photo?
As shown in the picture: "Petit Mousheka" and "Clochette" Bracelet 💜🌸💜🌸✨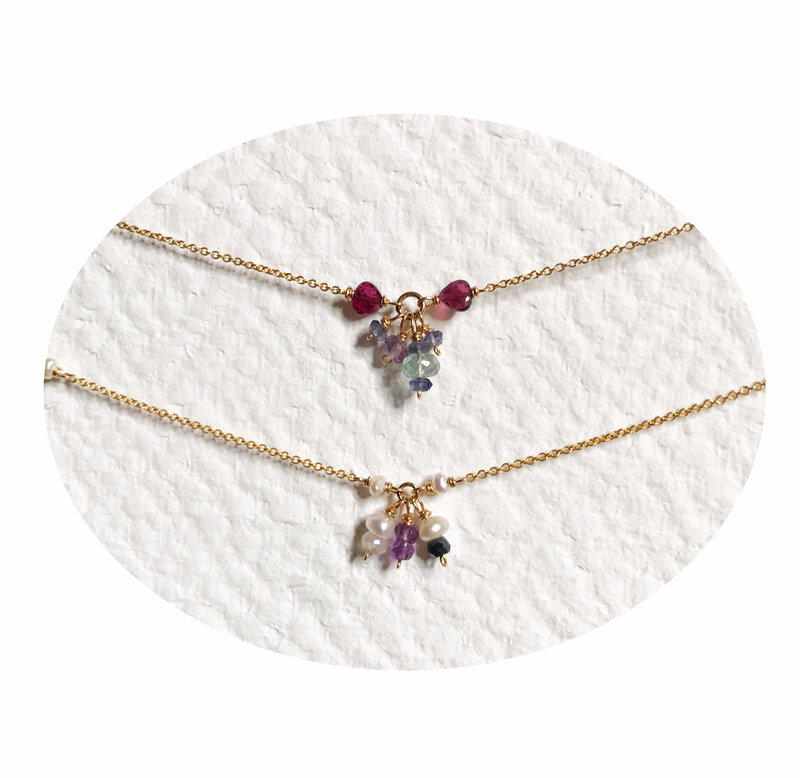 07 septembre 2017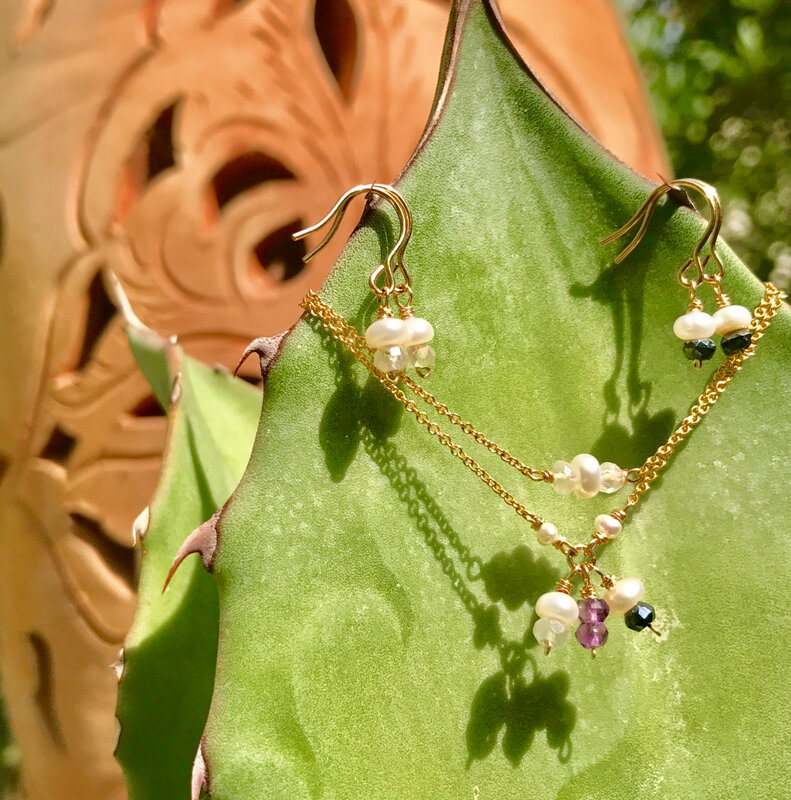 Back to school, the summer is behind us, it's time to celebrate the first week of September!..
With our Colorful Children's Collection 🌿🍭💜
As shown in the picture: "CLOCHETTE" and "MUGUET"
Unique items for Mother & Daughter


12 août 2017
As "BUDDHA EARRINGS": Labradorite faceted with Amethyst on Hammered Sterling Silver curl
27 juillet 2017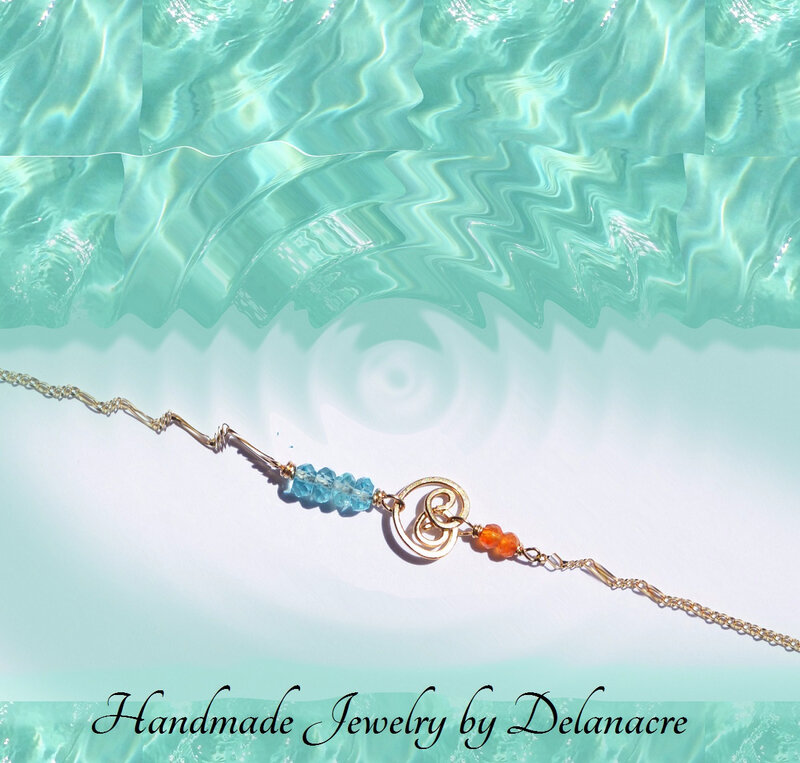 It's time for swimming pool cocktail!
🏝🍹
BRACELET CORAIL
Bracelet in 14K Gold-filled chain and semi-precious stones : faceted Carnelian with Apatite on Hammered curl.
21 juin 2017
Happy First Day of Summer Everyone! ☀️😎🏝
It's time to get dressed In Colors! #Summer2017