30 juillet 2019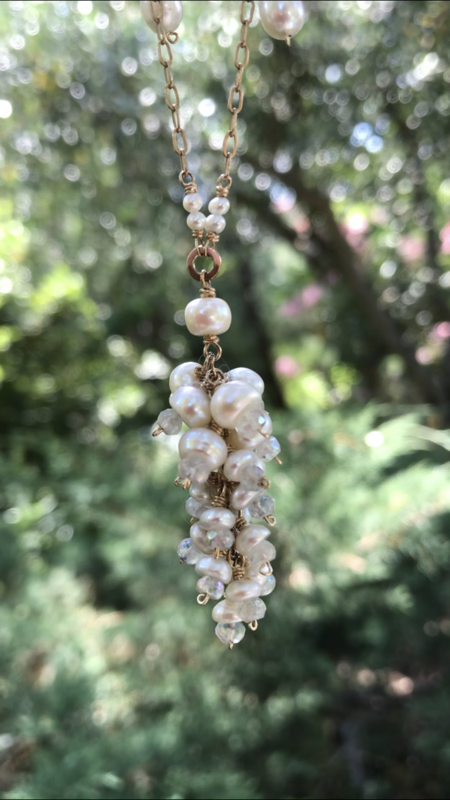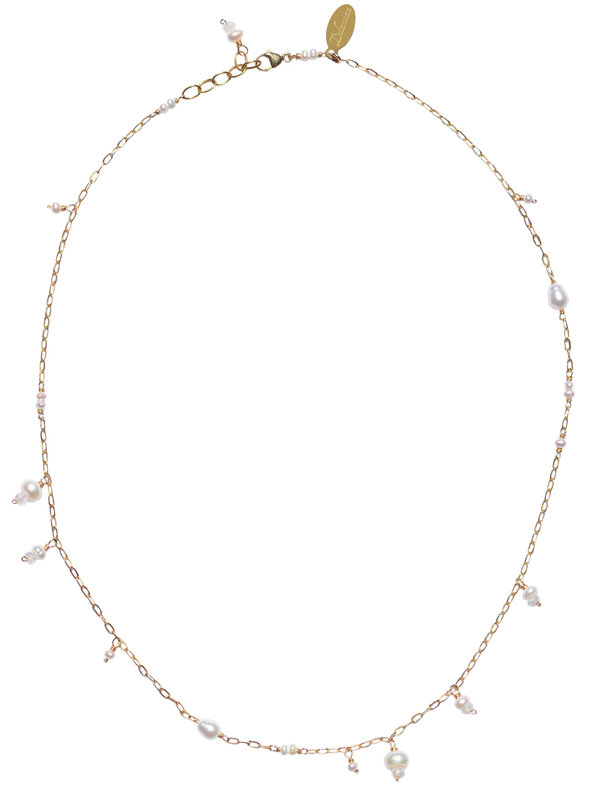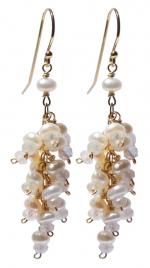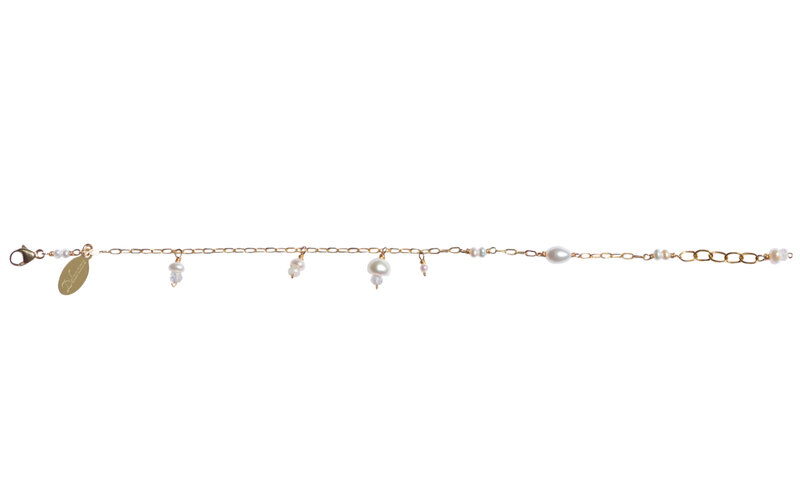 23 avril 2019
"Panthère Earrings"
Luminous black Tahitian pearls have been set with a little Black diamond and Amethyst
🖤
💜
Our Panthère Collection available at @Yaf sparkle Fine Jewelry Boutique!
It's the place to go In New York City
🏙
to find the prettiest and the most original Handmade jewelry made by talented artists!
💞
✨
Gifts to make you sparkle!
20 mars 2019
Today is the first day of spring! Wishing Everyone a wonderful spring season!
🌸🌷🌸🌷
it's a good time to wear necklaces
;-)
‪#spring #printemps #delanacre #artisan #jewelry #necklaces #earrings #bracelet‬ #fashionblogger #womenfashion #womenjewelry #womenstyle #paris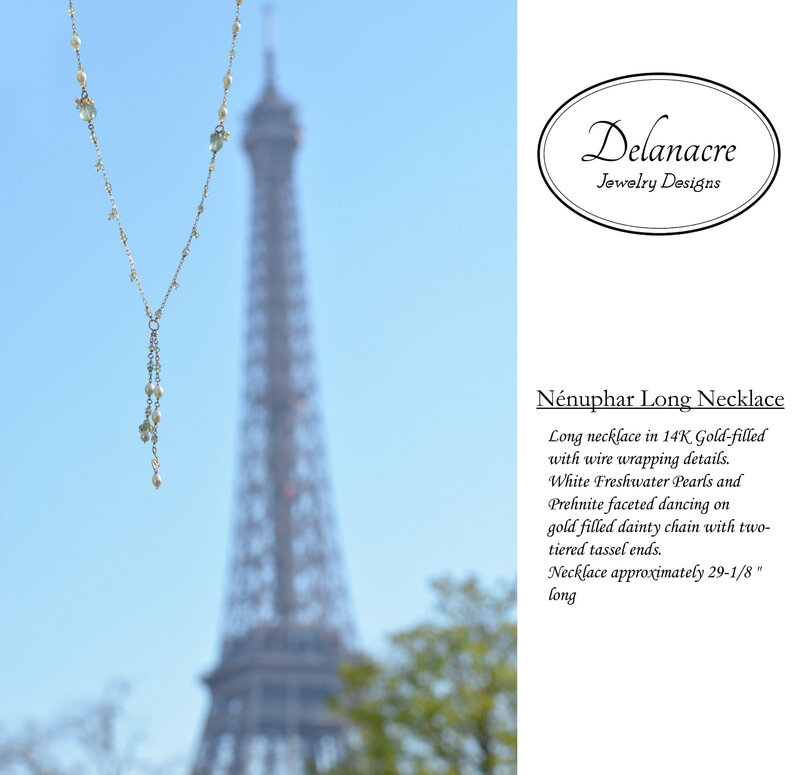 11 février 2019
Our "Mademoiselle Collection"
So Chic!

❤️

🌹
- Valentine's Gift Ideas For Her -

By #Delanacre Artisan Jewelry #création #jewelry #giftideas #valentineday #gift #shopping #bracelet #necklace #earrings #fashionblogger #fashion #womenfashion #womenjewelry #womenstyle

06 décembre 2018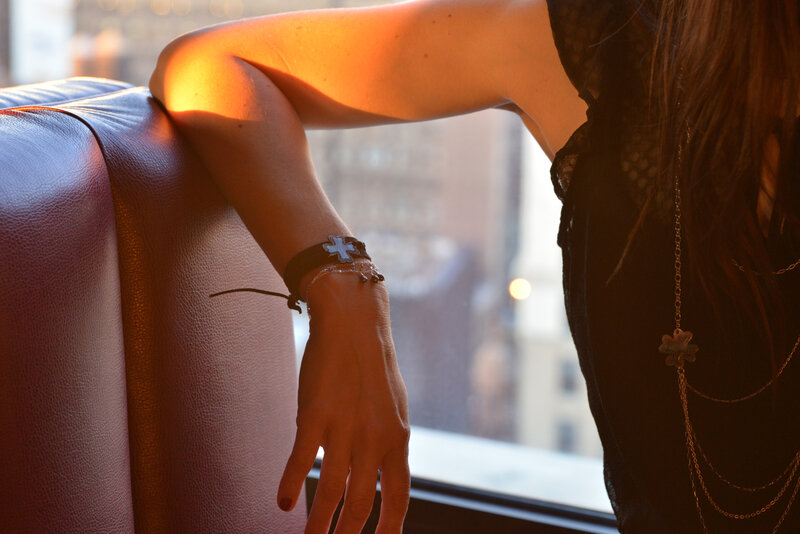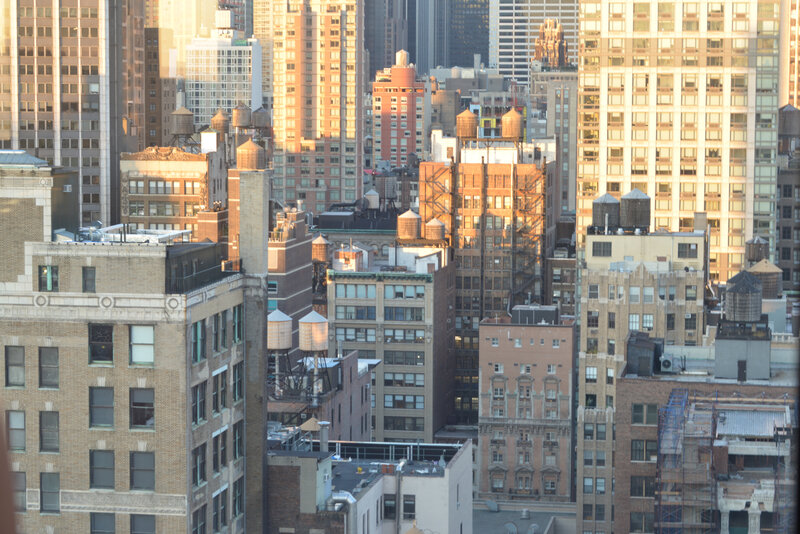 Gifts to make you sparkle ✨
Embrace the festive season with #Delanacre 💝
#nyc #manhattan #rooftop #rooftopnyc #streestyle #fashionblogger #bloggerstyle #womenfashion
#womenstyle #giftideas #jewelry #gift #artisan #earrings #bracelets #necklace #shopping
#fashionblogger #jewelryblogger #fashion #mode#fashiondesigners #designer #collection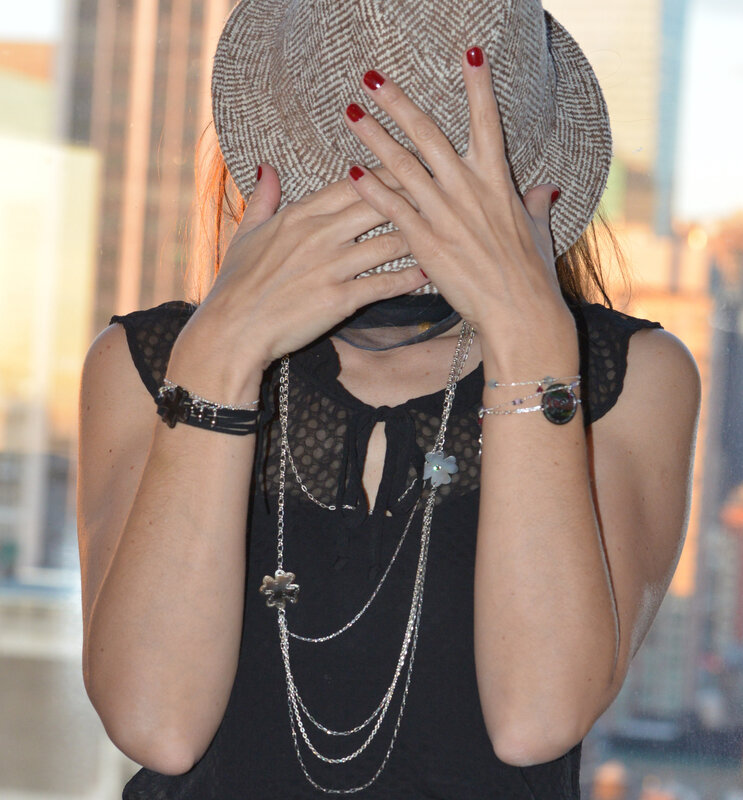 23 octobre 2018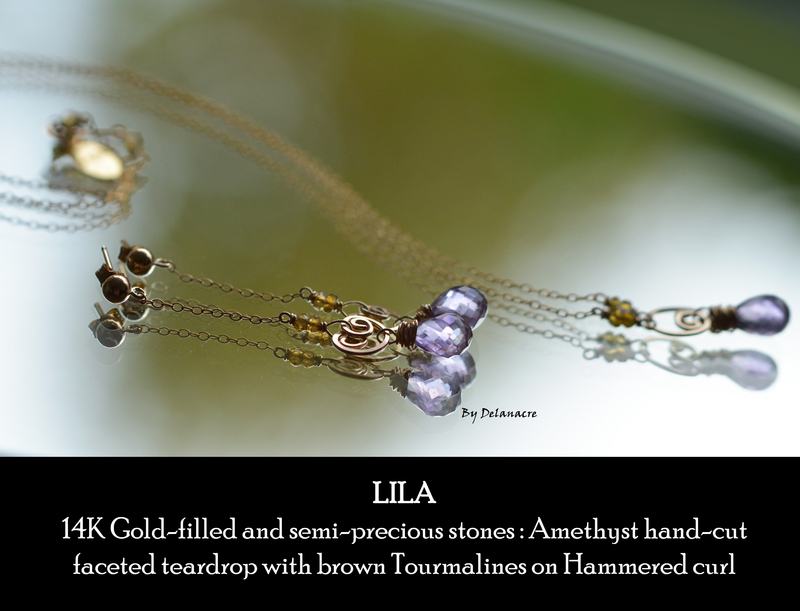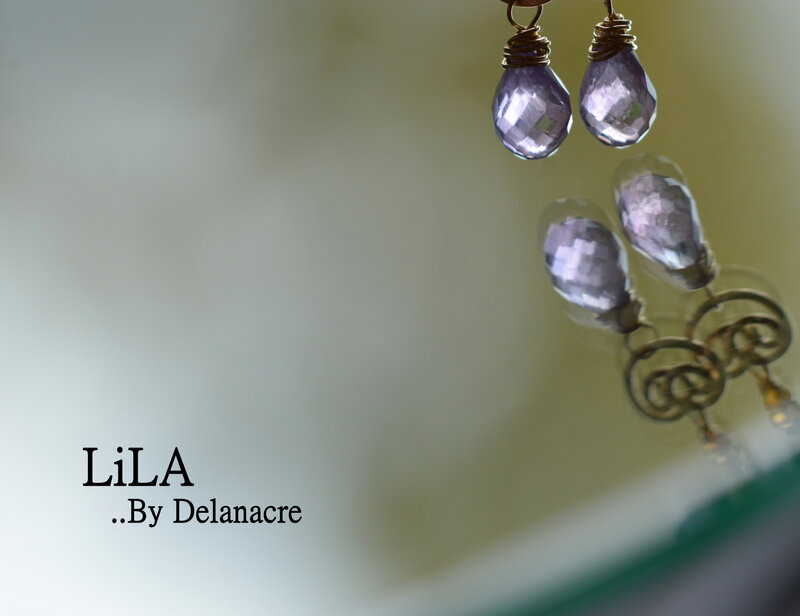 Our "LiLA Collection".. So Chic! 🍁💜✨
By #delanacre Artisan Jewelry
12 septembre 2018
‪
#likethelook
😎 Dog Tag Pendant Mother-of-pearl of Tahiti engraved .. By delanacre✨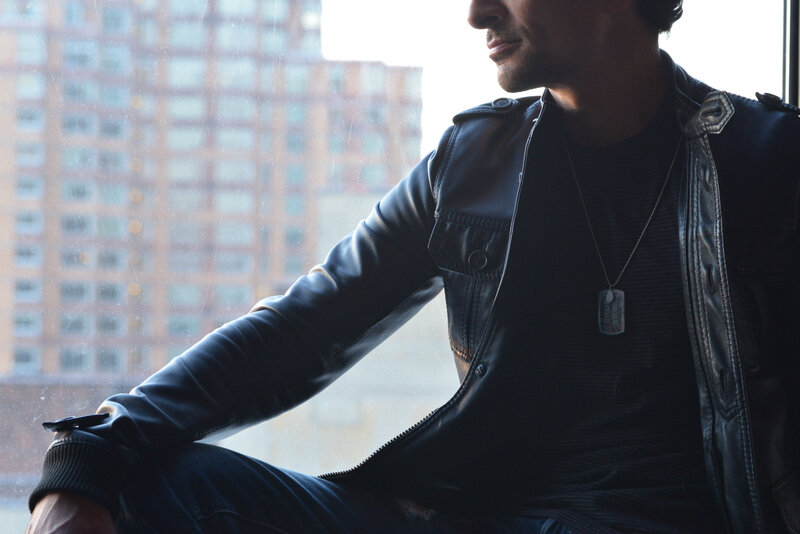 24 août 2018
Looking for something in particular? We picked these out just for you.. Romance Earrings🖤Available online
Distinguished, essential to dress your outfits for an elegant night! Earrings knotted and hammered by hand
Exclusivity for you .. The shops, Yes, we do!
As Blue Romance 🦋 and Symphonie earrings 🎶 are made to order only, for more information contact us at delanacre@hotmail.fr
‪
#delanacre #giftideas #jewelry #handmade #gift #artisan #earrings #necklace #bracelet #shopping #boutique #fashionblogge‬r #jewelryblogger #bridal #weddinginspiration #weddingdresses #wedding #fashiondesigners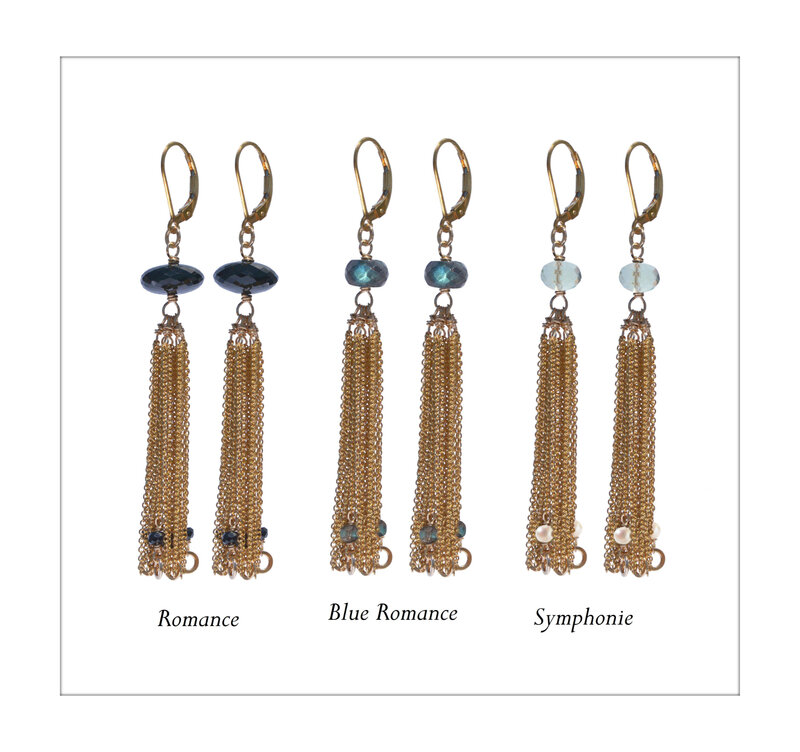 Looking for Something?
We picked these out just for you..
Romance is a long necklace with Semi-precious stones as black Spinels, Mother-of-Pearl and black Onyx all dancing on delicate 14K Gold-filled chain📿
On the third image: Exclusivity for you .. The shops, Yes, we do!
As Blue Romance Necklace 🦋 is made to order only, for more information contact us at delanacre@hotmail.fr
‪#delanacre #giftideas #jewelry #handmade #gift #artisan #earrings #necklace #bracelet #shopping #fashionblogge‬r #jewelryblogger #southseapearl #tahitianpearl
#bridal #weddinginspiration #dress #precious #fashion #mode #hautecouture #luxury #weddingdresses #wedding